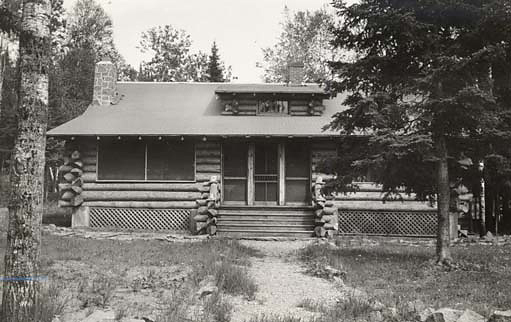 A Depression-era complex of log and stone cabins near Ely may be razed by the U.S. Forest Service, contending that while they may have historical significance, the buildings are too expensive to maintain.
The Kawishiwi Laboratory and Forest Research Center is known to some for pioneering research on wolves and bears. Several of the property's buildings are eligible for the National Register of Historic Places, but are not yet on the list.
The Forest Service says it would cost more than $1 million to renovate the research station, funds that are needed for research – so it plans to demolish the buildings. Minnesota Public Radio says the agency will consider the demolition plan at a public meeting Tuesday.