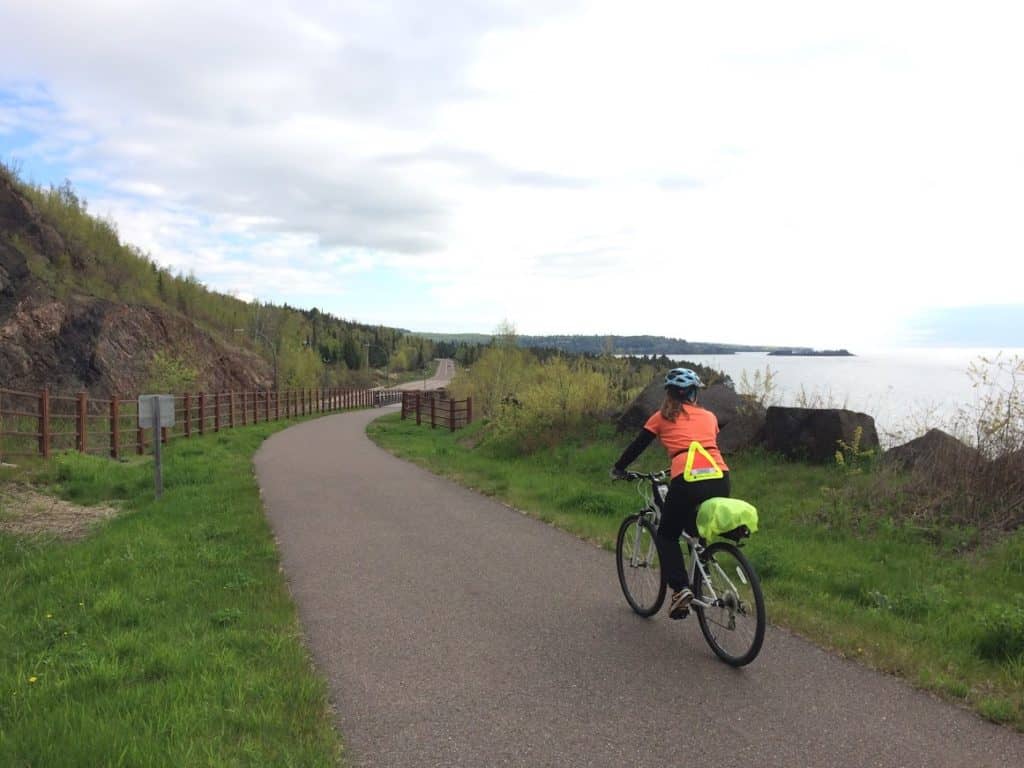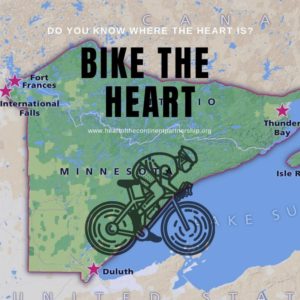 A series of organized bike rides throughout the Heart of the Continent region of Minnesota and Ontario is scheduled for this July through October. The events will include everything from touring on paved trails to pedaling off-road singletrack.
The Heart of the Continent Partnership is working with bike groups, shops, and other organizations to highlight the region's growing opportunities for cycling. Long renowned for canoeing, camping, fishing and other outdoor pursuits, cyclists are now seen as a new user group that can enjoy the natural resources and contribute to local economies.
"The Heart of the Continent is quickly becoming known to the cycling community as a destination for great rides and adventure," HOCP says. "More trails and popular bike routes are surfacing that were once the secrets of the local clubs."
A 2009 economic impact study by the Minnesota Department of Employment and Development found that visitors to bike trails in northeast Minnesota spent about $76 million each year.
Currently scheduled rides cover the corners of the Heart of the Continent, from Duluth to Thunder Bay to International Falls.
McCarthy Beach State Park – Side Lake, MN – July 20, 2019
Duluth Traverse, Antenna Farm to Spirit Mountain – Duluth, MN – August 11, 2019
Pine Mountain Road – Grand Marais, MN – August 24, 2019
Grand Portage, MN – September 14, 2019
Mesabi Trail – Biwabik, MN – September 21, 2019
International Falls/Koochiching/Voyageurs Country – International Falls, MN – September 28, 2019
Details about each ride are available on the Travel the Heart website.