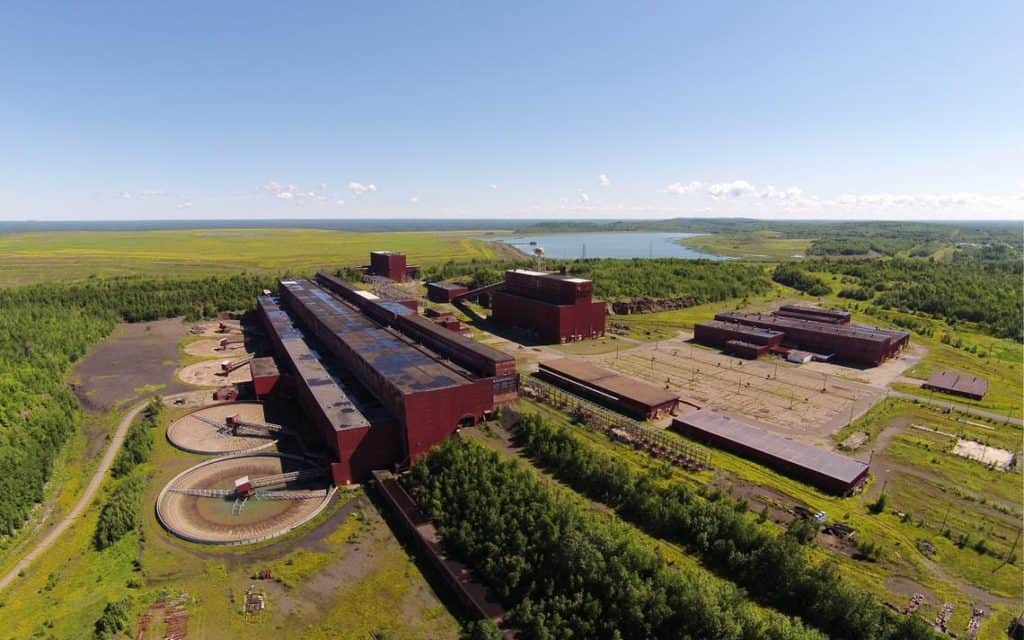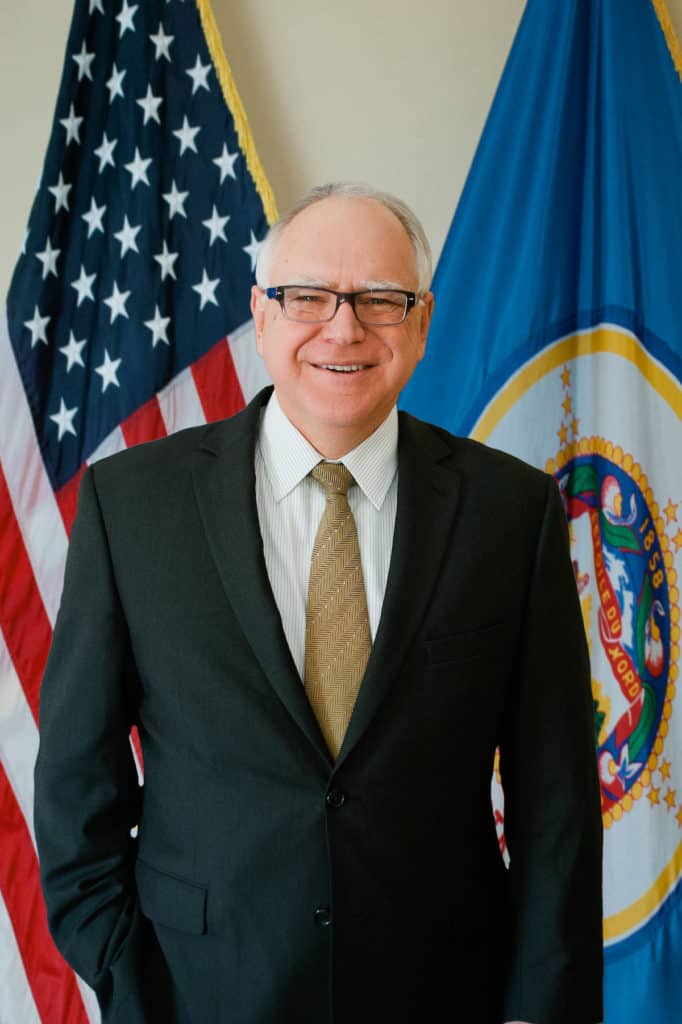 Minnesota governor Tim Walz recently spoke to MinnPost about the status of two controversial mine proposals in the northeastern corner of the state. His comments came after several significant developments regarding both PolyMet and Twin Metals.
Walz said he remains supportive of the PolyMet proposal in the St. Louis River headwaters region. "I think we can do things right," Walz said. "It's my job to make sure we do."
The company received permits in late 2018, before Walz took office, though the process to develop one key permit is now being examined for 'irregularities' by the courts and a federal inspector. In June, the Swiss firm Glencore acquired a majority stake in PolyMet, after financing the mine's development for several years.
The governor said now that Glencore owns the mine, he wants its name on the mine permits as a show of good faith and to ensure the corporation is financially liable for clean-up.
Glencore is a huge part of the global mining industry, with operations around the world. It also has a history of destructive mining practices and labor abuses, which has worried many Minnesotans.
Walz said he asked Glencore tough questions about the company's accountability and how it would work with Minnesota.
"So my question is what does that mean to Glencore to run it? What does that mean for labor standards? What does that mean for environmental standards? Who's in charge and who's the point person?" Walz told MinnPost. "I kept asking who can answer those questions. And so I think that's what they're taking back."
The governor said he saw the recent meeting as the beginning of a "conversation."
Walz also addressed the debate about using "dry stack" techniques for storing mine waste, which Twin Metals recently announced it would use, but which PolyMet will not. The Democrat acknowledged that his political party is divided on the issue, but points out that wanting environmental protection and wanting jobs are both good positions.
The governor also briefly mentioned Twin Metals, the mine proposal near the Boundary Waters. He clarified that while he supports PolyMet, he judges each proposal on its own merits.
"There are those, and I respect them, who say there is nothing that can come out of this that's good enough to merit the risk," Walz said. "There are others that say we can alleviate that risk and we can do this better than anybody else can and we can use these minerals not just to create jobs, but to create a cleaner energy future. And I come down on the side that I think we can do things right. It's my job to make sure we do."
But he criticized the Trump administration's moves to cancel a study of potential mining near the Boundary Waters, saying that fully vetting the project should be in the best interest of everyone.
In closing, Walz mentioned his family's personal and somewhat tragic connection to the Boundary Waters. His brother was killed in the wilderness by a falling tree during a windstorm in June 2016.
Read the full interview by MinnPost's environmental reporter, Walker Orenstein, here.
More about Mining Issues in the Quetico Superior region
What do you think about Governor Walz's position? Share with us on Facebook or contact the Governor's office with your feedback.